Introduction
If your partnership marketing goals include expanding your brand's reach and engaging with a wider audience, launching a giveaway campaign could be exactly what you're looking for. And with ShopSwap, running a giveaway campaign is a breeze! 
In this guide, we'll take you through a step-by-step process for setting up and running a successful partnership giveaway campaign, so you know exactly what to expect. Let's jump right in…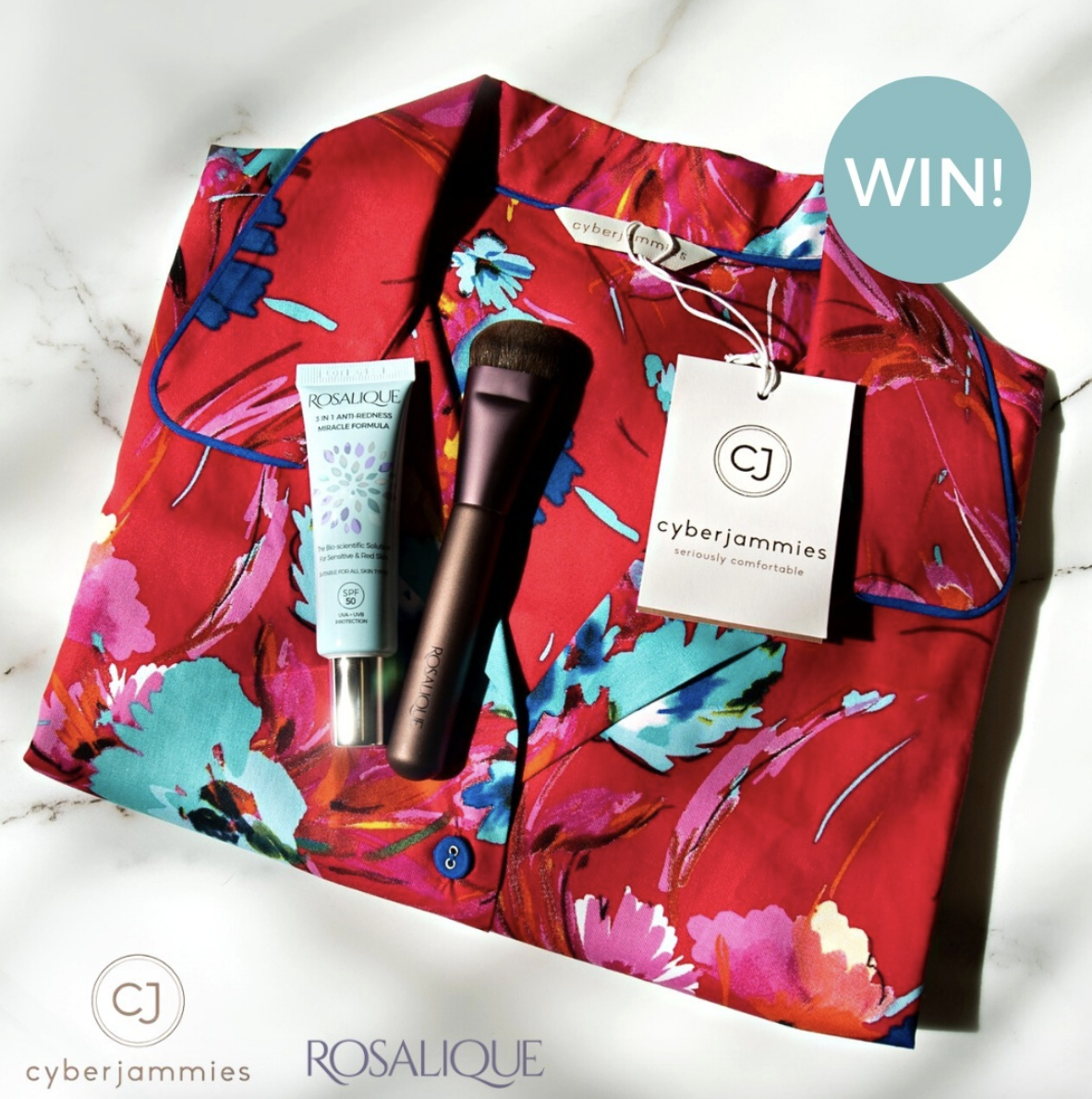 How are they done?
Partnership giveaway campaigns involve teaming up with another brand to create a generous prize pool made up of both of your products that one of your customers can win.
The contest is typically announced on one or both of your social media accounts. To be entered into the competition, participants need to meet certain conditions, such as following both of your accounts, liking and sharing the post, or commenting and tagging a friend.
The primary goal of this strategy is to secure warm leads for future marketing purposes.
Fun Fact: Nearly
55 million Americans
participate in contests like social media giveaways each year!
By offering an exciting set of prizes and leveraging the combined reach of both of your brands, you can engage a much larger audience and attract more potential customers who are likely to be interested in your products.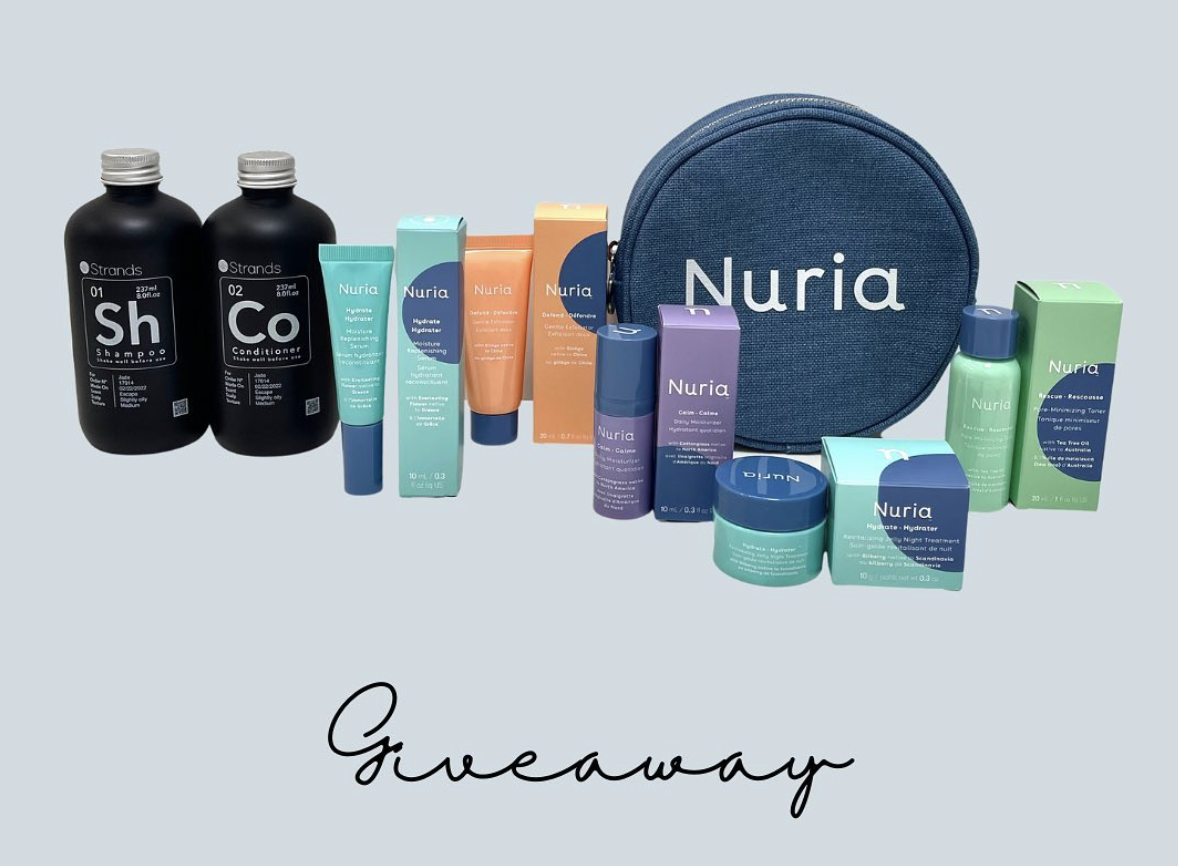 What do you need to set one up?
Running a successful giveaway campaign doesn't have to be rocket science! Setting up your own partnership giveaway only requires a few essential components…
Determine each brand's offering: 
Decide which products or services from each of your brands will be included in the prize pool. 
TOP TIP: Keep your collective target audience in mind when selecting these, and remember – the better the prize, the better the incentive to enter into the competition!
Choose the right platform for your campaign: 
This is really a no-brainer! Simply take a look at what platform both your brand and your partner brand have the largest and most engaged following. The most popular platforms for running giveaway campaigns include Instagram, Facebook, and Twitter – it all depends on your target audience's preferences.
Gather your creative assets: 
You'll need to pull together the necessary creative assets for the campaign – such as high-quality product images, engaging visuals, and captivating copy. Graphic design tools like Canva can be super useful here for creating professional-looking content! The goal is to create attention-grabbing designs that make people pause, double-take, and think, "wait, what's this all about?"
Define the giveaway terms and tasks: 
Set clear terms for the giveaway to make it fair and fun for everyone! Just lay out the rules so people know what to do. For example, you can ask people to follow both of your accounts, like and share the post, or comment and tag a friend. That way, everyone has a fair shot at winning and more people can join in on the excitement!
Plan your launch timeline: 
Stay on top of things and keep your campaign running smoothly by creating a timeline. Decide when your campaign starts and ends, and jot down any important milestones or promotional activities you want to include. This way, you'll stay organized and ensure everything goes off without a hitch!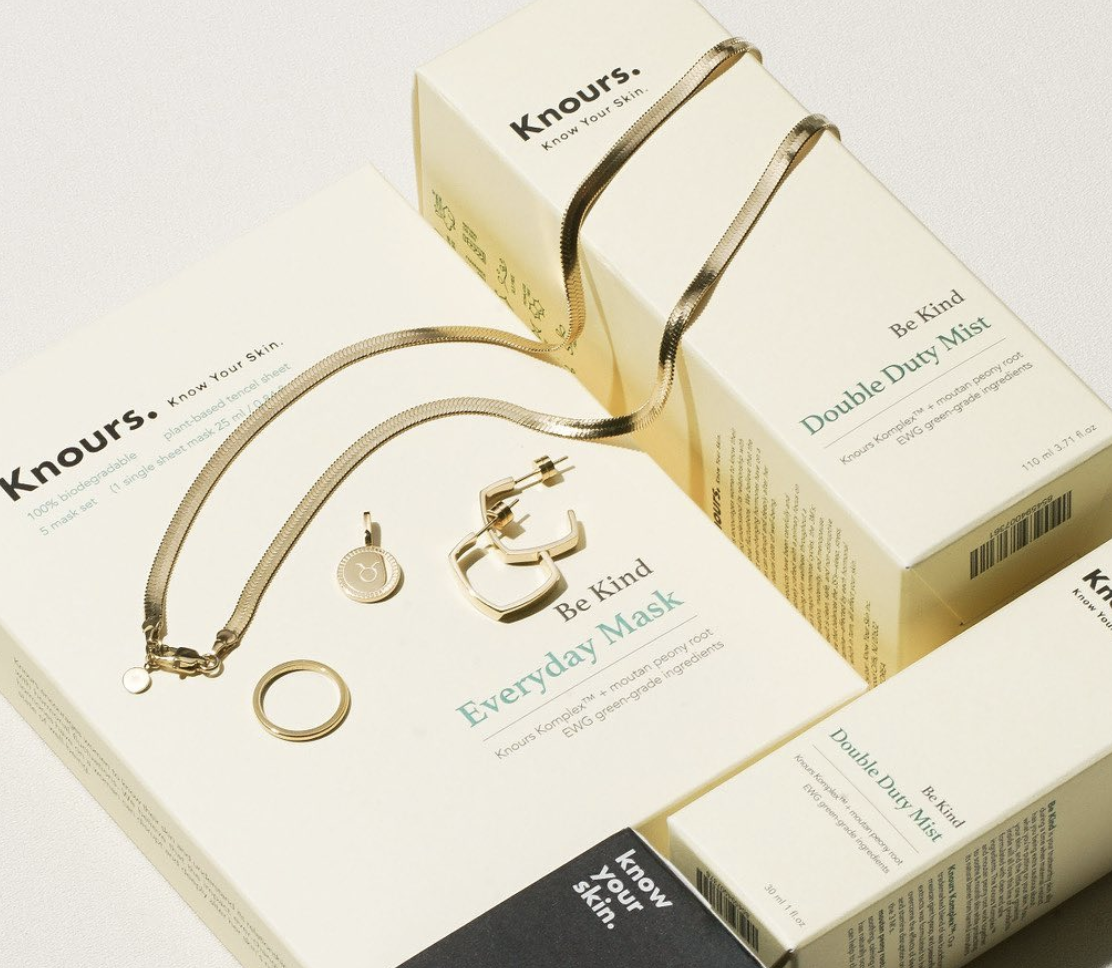 The process
Luckily for you, ShopSwap streamlines the process of running a partnership giveaway campaign from start to finish! Here's exactly how easy it can be to run a campaign with the help of ShopSwap:
Sign up and match with a partner:
The hardest thing about brand partnerships is finding the right brands to partner with. That's why we do all the work for you! Simply register your brand on ShopSwap and join our network of purpose-driven DTC brands. All you have to do is complete your brand profile, then let us present you with ideal brand partners who align with your values and target audience.
Collaborate and plan:
Use the ShopSwap platform to communicate with your partner and discuss the campaign objectives, prize pool, creative assets, and timeline. Say goodbye to the hassle of back-and-forth exchanges and juggling multiple tools. With everything in one place, planning your collaboration is seamless!
Launch the campaign:
It's go time! Once everything is prepared, simultaneously launch it on both your brand's social media accounts for maximum impact. This collaborative approach helps to amplify the campaign's reach and spark even more engagement between your collective follower bases.
Track and analyze results:
Monitor your campaign's performance using ShopSwap's analytics and reporting features, to determine what's working and what's not! Gain insights into engagement levels, audience growth, and other key metrics. This data can help you optimize future campaigns, and make the next one even better.
What kind of results you can expect
Running a partnership giveaway campaign has many benefits! After your campaign has ended, these are some results that you can expect to see:
Increased brand exposure: 
By collaborating with another brand, you expose your products to a much wider audience! The combined following of both brands' social media accounts gives your giveaway twice the reach, spreading the word to more people and increasing the chances of discovery. It's a fantastic opportunity to introduce your products to a fresh set of eyes and win over new customers who might not have come across your brand otherwise. 
Did you know: By running an Instagram giveaway, you can increase your number of followers 70% quicker than if you didn't
Engagement and lead generation: 
With the contest participation conditions in place (such as following your brand, or liking and sharing your post), you create an interactive experience that encourages people to actively engage with your brand and join your community!
Fun fact: An Instagram giveaway can generate up to 3.5 times more likes and 64 times more comments than a regular post!
Strengthened brand partnerships: 
Partnering together with another brand fosters a sense of community and can lead to long-term collaborations and cross-promotional opportunities. By working closely with another brand, you're building a strong network of like-minded businesses that support and uplift each other!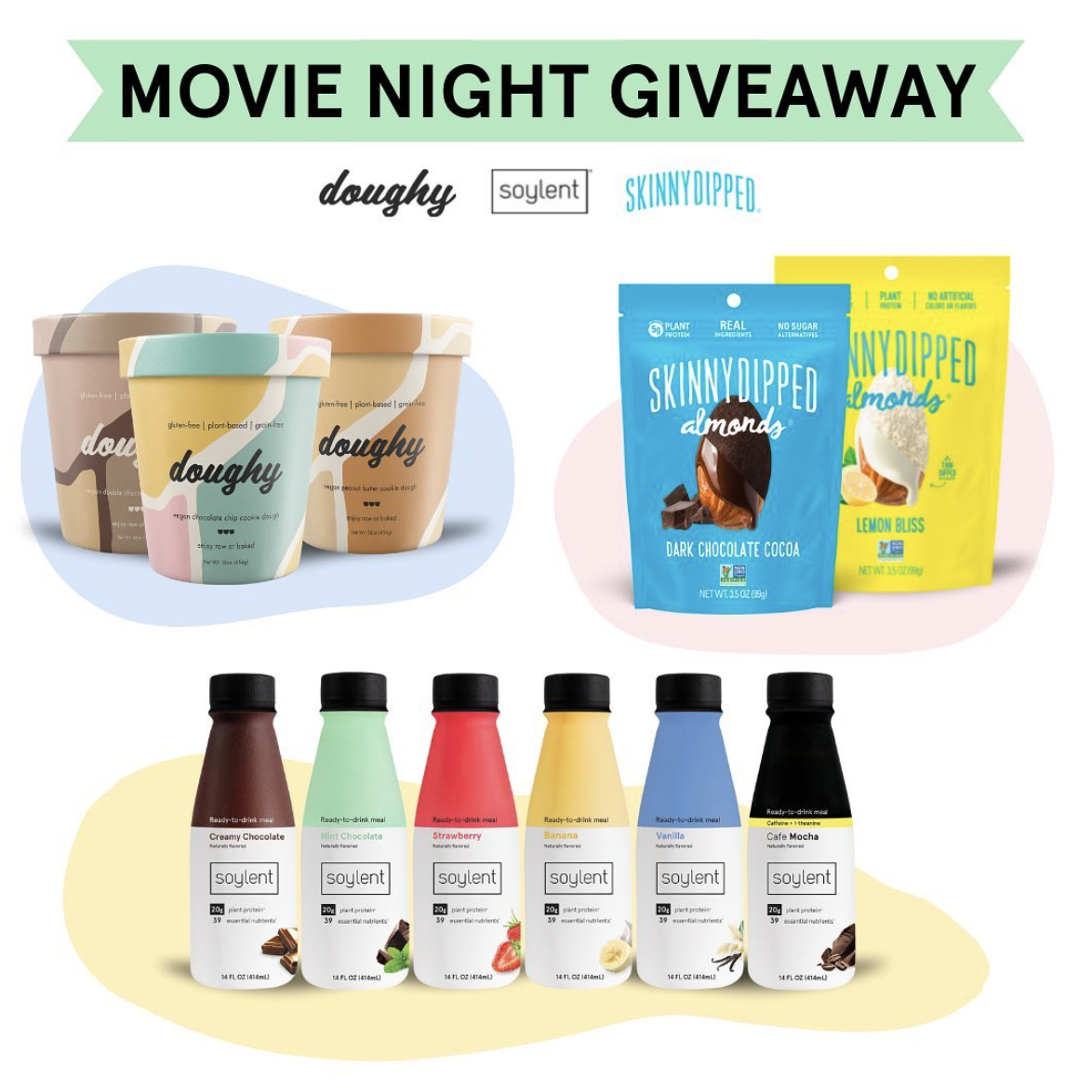 What to do next
After running the campaign, it's time to bring things to a close for the winners and participants of the giveaway, and tie up any loose ends between you and your partner brand!
Select and notify winners: 
Get ready to reveal the lucky winners! Randomly choose the winners and announce them publicly, building up the excitement. Don't forget to reach out to them privately as well, giving them that personal touch.
Fulfill the prize distribution: 
Coordinate with your partner to ensure a smooth and hassle-free prize delivery process. You want those prizes to reach the winners without a hitch, so work together to make it happen seamlessly!
Follow up with participants: 
Keep the momentum going and maintain a connection with those who showed interest in your brand. Send a friendly message to express your gratitude for their participation. You could even consider offering exclusive discounts or incentives as a token of appreciation and to nudge them towards becoming loyal customers.
Evaluate and optimize: 
Take a moment to evaluate the campaign's performance and gather insights. Look at engagement metrics, new followers gained, and lead conversions. By analyzing this data, you can identify areas for improvement and refine your co-marketing strategies for future campaigns.