There's no denying that the DTC space is a competitive one. With so many brands vying for attention and customer loyalty, it can be tough to stand out from the crowd. 
In this blog, we'll be diving into some of the most successful up-and-coming DTC brands that are making a name for themselves by focusing on brand authenticity and values.
These brands have done a great job of creating a unique identity that resonates with their target audience and have built a loyal customer base by prioritizing customer experience and satisfaction.
So, if you're ready to learn from some of the best in the DTC game, let's get started!
A Kids Co

A Kids Co. are a great example of an authentic brand that has built their identity around their core values. They founded their company on the idea that books are a great way to teach kids about topics like empathy, equality, and all kinds of other important conversations. 
Sharing your brand values is super important because customers want to buy from brands that genuinely share their beliefs. Think about it – If a customer can buy the same product from two different brands, but sees that one of them supports the causes they really care about, who do you reckon they're more likely to buy from?
Some things to think about to help make your brand more authentic, like A Kids Co. are:
Your purpose

: Why do you exist? 

Your Vision

: What future do you want to help create?

Your mission

: How do you create that future?

Your values

: Who are you? How do you work?
You can check out their site here for more inspiration.
Backdrop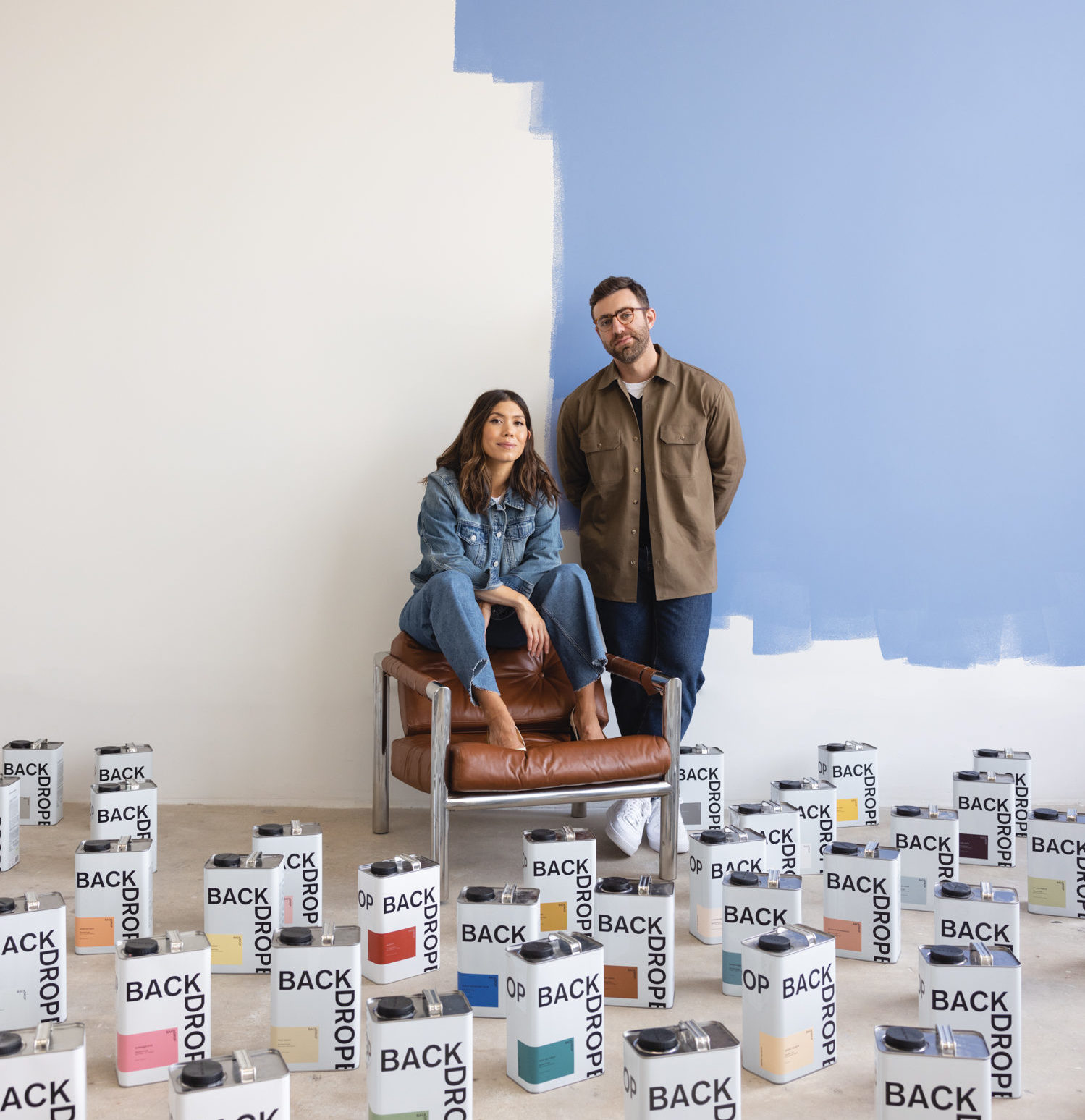 Paint brand Backdrop does an amazing job of making their products feel personal to each and every customer. They offer color consultations and personalized recommendations for customers, and encourage them to find their perfect 'backdrop'.
Personalization can be a huge help when it comes to building brand loyalty, boosting customer satisfaction and making people remember your business.
Did you know: 80% of consumers are more likely to purchase from a brand that offers personalized experiences?
They also do a great job of sharing their values and their brand story on their websites, which helps to create an emotional connection with their audience and build trust.
Customers want to know who it is they're buying from, because at the end of the day, people connect with other people (and a good story) and not inanimate products.
Storytelling is a powerful tool, and definitely something you should consider if you want your brand to stand out from the rest. 
To check out their site for yourself, click here.
Madison Reed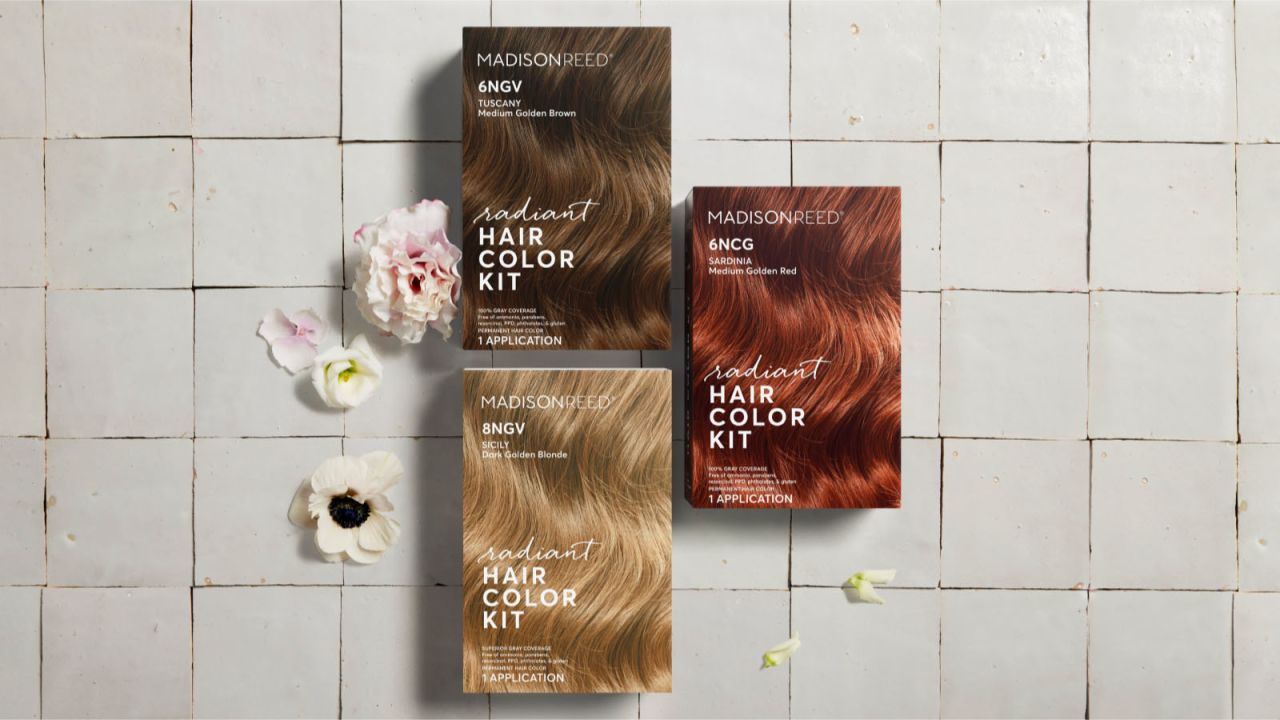 Madison Reed are a one of a kind DTC hair color brand, who've created a super unique niche for themselves by combining innovative technology with a commitment to customer experience!
Not only do they offer their customers super high quality hair color products, but they also walk them through each step necessary to pick the perfect shade – including a questionnaire, a 'try on live' camera feature and an 'ask a colorist' chat option where customers can connect with professional colorists for personalized guidance and recommendations.
They're the perfect example of a brand who truly value their customer base above all else, and will do whatever it takes to provide them with a superb experience.
By going the extra mile for their shoppers and creating a customer-centric approach, they're far more likely to build long lasting connections with them and keep them coming back for a repeat purchase!
Check out their site here for inspiration.