In today's health-conscious world, more and more people are turning to vegan snack brands that offer innovative, clean, and nutritious options.
If you're on the hunt for exciting, clean, and nutritious snacks that don't just taste good but also keep your wellness goals in check, we've got your back. In this blog, we're introducing you to a world of flavour and purpose with the trendiest DTC vegan snack brands around!
Let's dig in.
Atlas Bars
When it comes to wellness-focused DTC brands, Atlas really stand out from the crowd. These bars are not your ordinary snacks; they are carefully crafted with high-quality ingredients designed to support both your physical and mental well-being! 
What makes Atlas truly unique is its inclusion of ashwagandha, a super plant known for its science-backed benefits. With a strong commitment to helping customers become their best selves, Atlas offers a delectable range of plant-based flavors, each packing an impressive 15 grams of protein and boasting less than one gram of sugar.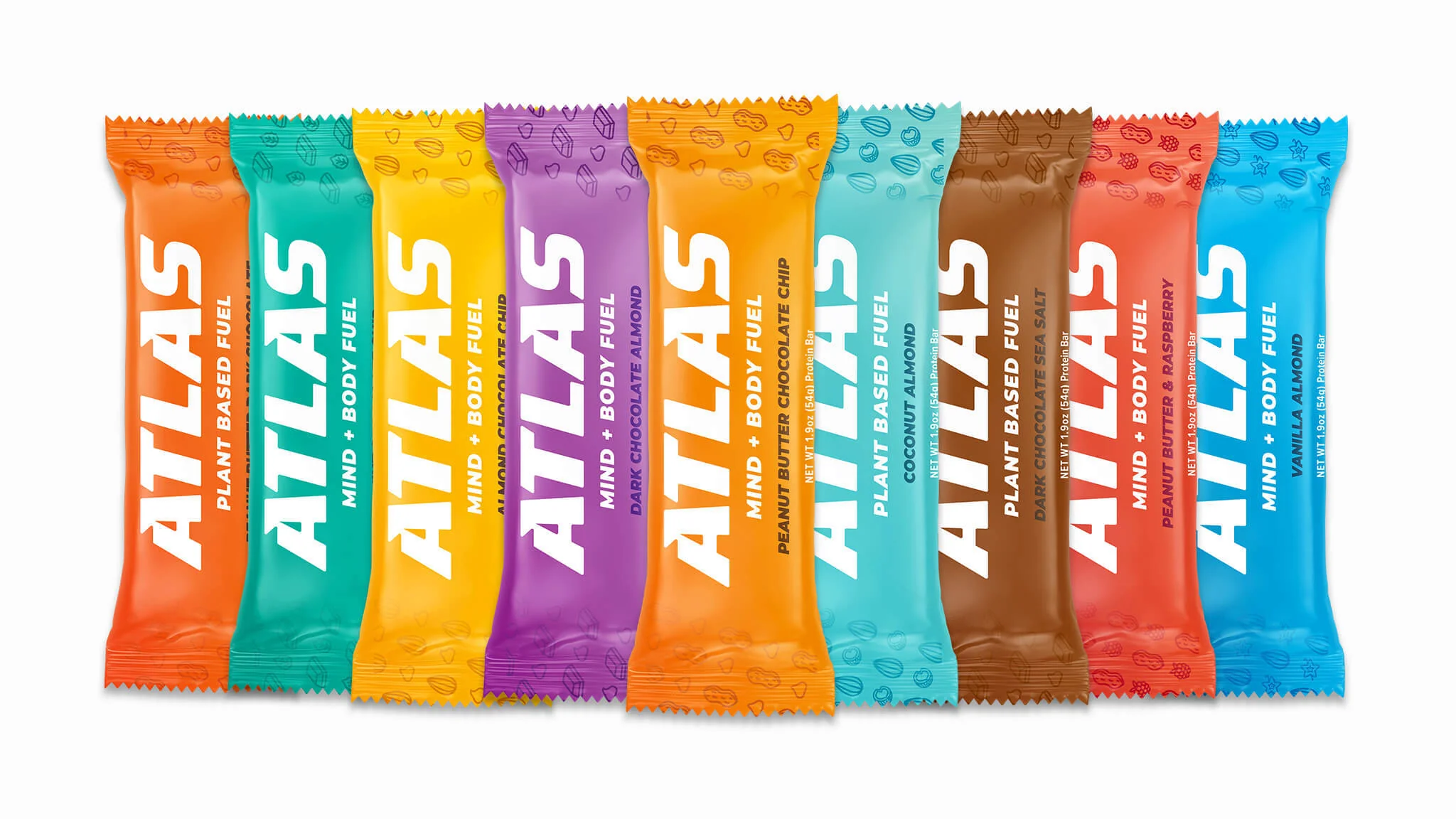 MOSH
MOSH is a family-run company on a mission to revolutionize brain health. Their delectable and nutritious brain bars are not only a treat for your taste buds but also a contribution to Alzheimer's and gender-based brain health research!
With a deep personal connection to Alzheimer's, MOSH is driven to prevent others from experiencing its devastating effects. 
Their innovative approach sparks conversations about brain health through food, education, and research, empowering you to embrace a "mindstyle" lifestyle.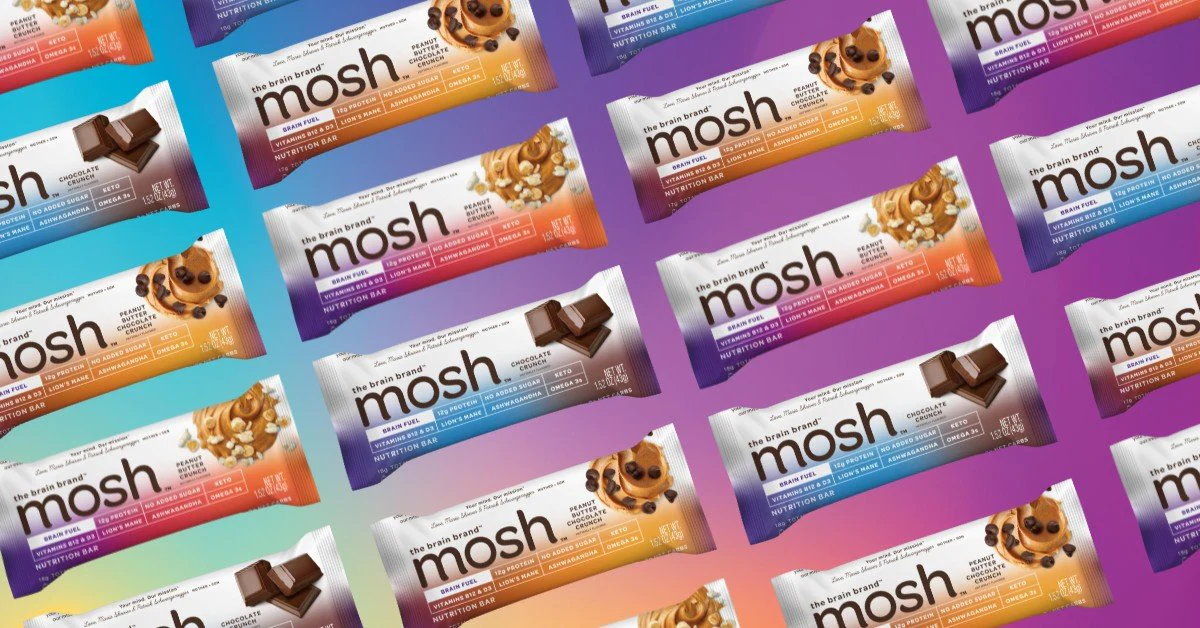 BelliWelli
If you're someone who's dealing with gut troubles or simply seeking delicious and guilt-free snacking options, BelliWelli has got you covered. These treats are crafted by a chef who understands the importance of quality ingredients and transparency in food labelling. 
With BelliWelli, you can indulge in delectable snacks without worrying about your gut, savoring flavors that delight your palate while prioritizing your well-being.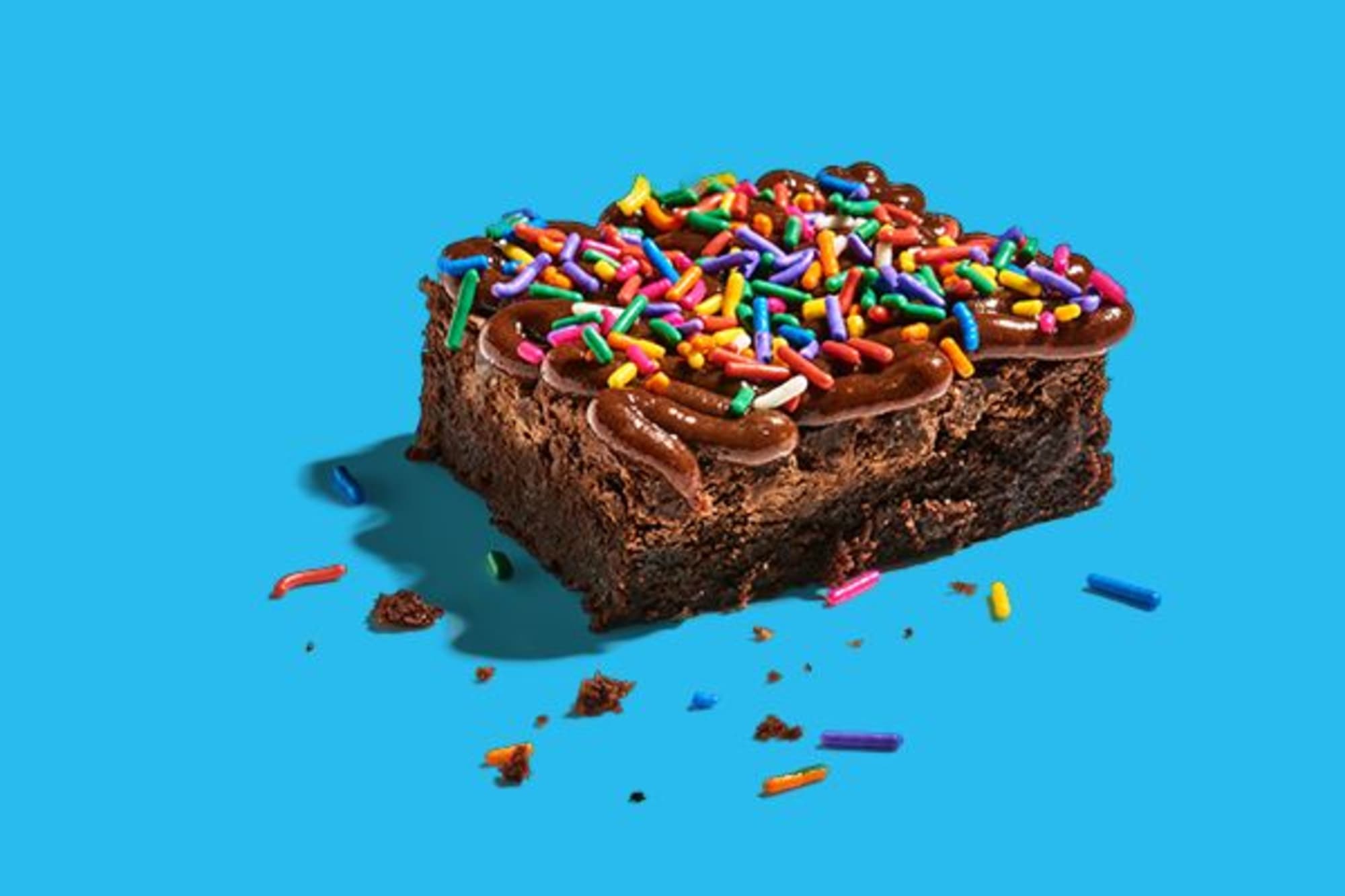 Resist

Founded by women who intimately understand the challenges of hormonal and blood sugar imbalances, Resist offers a revolutionary range of protein bars that cater to those on the go. 
What sets Resist apart is its unwavering commitment to the environment and clean ingredients. They take pride in avoiding endocrine-disrupting chemicals and provide a filling and satisfying snack that doesn't compromise on health! 
When you fuel your body with Resist, you're not just taking care of yourself – you're taking care of the planet too.