If you're a lifestyle brand looking for inspiration to take your brand collaborations to the next level, look no further.
In this blog, we're diving into four home and lifestyle collaborations that will ignite your creativity and leave you buzzing with ideas. 
From immersive workout experiences to bathroom emergency kits, these partnerships have proven that when brands join forces, incredible things can happen. 
Let's dive in!
Hilma x Cadence
Hilma, a natural remedies brand, partnered with Cadence, a sustainable travel brand, to create a limited-edition set of honeycomb-shaped pill capsules made from recycled ocean-bound plastic
This collaboration combined the natural and eco-friendly values of Hilma with the practicality and sustainability of Cadence! The reusable capsules were perfect for those who want to take their natural remedies on the go, without generating unnecessary waste.
By creating an eco-friendly solution to a common problem, these brands not only provided a useful product but also contributed to the reduction of plastic waste in our oceans. It's a great example of how brands can come together to make a super positive impact!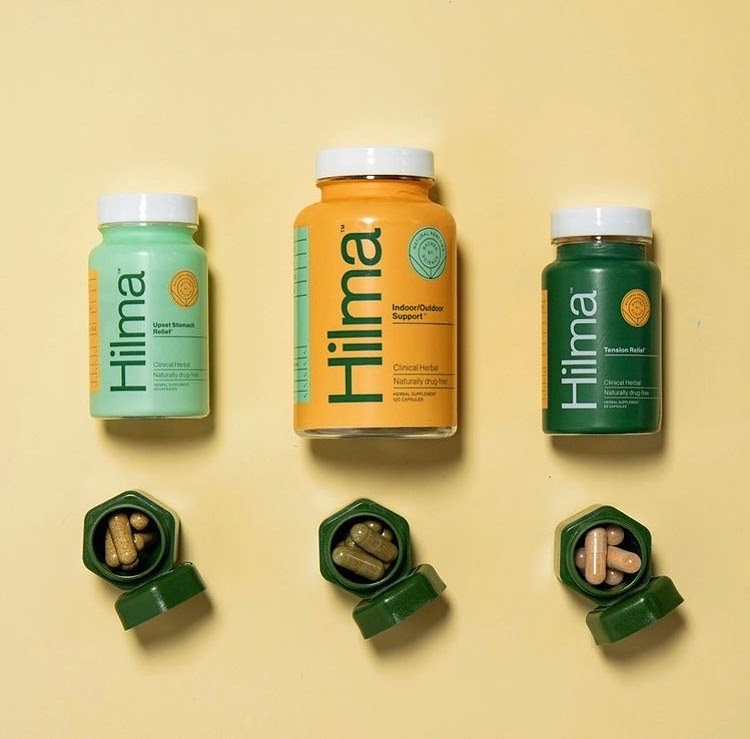 Strava x Spotify
Strava, the popular fitness app, and Spotify, the leading music streaming service, joined forces to bring users an integrated workout experience that combined music and tracking.
With Strava's focus on community and performance tracking, and Spotify's library of music, this partnership provided fitness enthusiasts with a more immersive and motivating workout experience
This collaboration highlighted the benefits of combining different technologies to enhance user experience! By working together, Strava and Spotify created a unique product that meets the needs and preferences of both of their customers bases.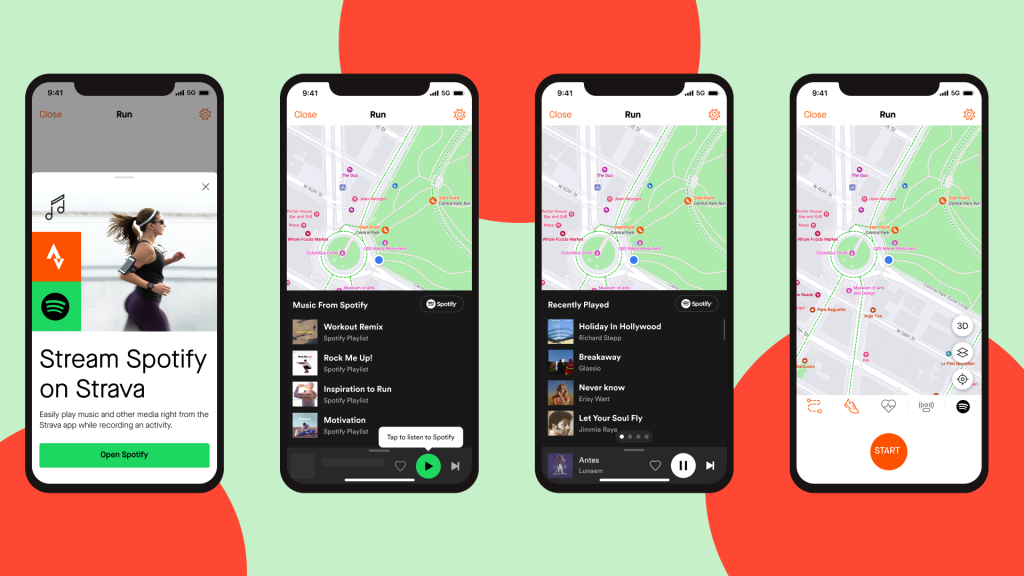 Clorox x Staff
Clorox and Staff teamed up to prove that even cleaning can be fun with The Mop – a fun and functional addition to their customer's household cleaning tools.
The Mop's handle included playful colors that represented the scents of Clorox Scentiva Disinfecting Wet Mopping Cloths, and even had a little rubber top hat. 
By combining Staff's design expertise with Clorox's disinfecting power, The Mop not only got the job done but also helped to bring a smile to their customer's faces. It's a great example of how collaboration can bring innovation even to the most mundane tasks!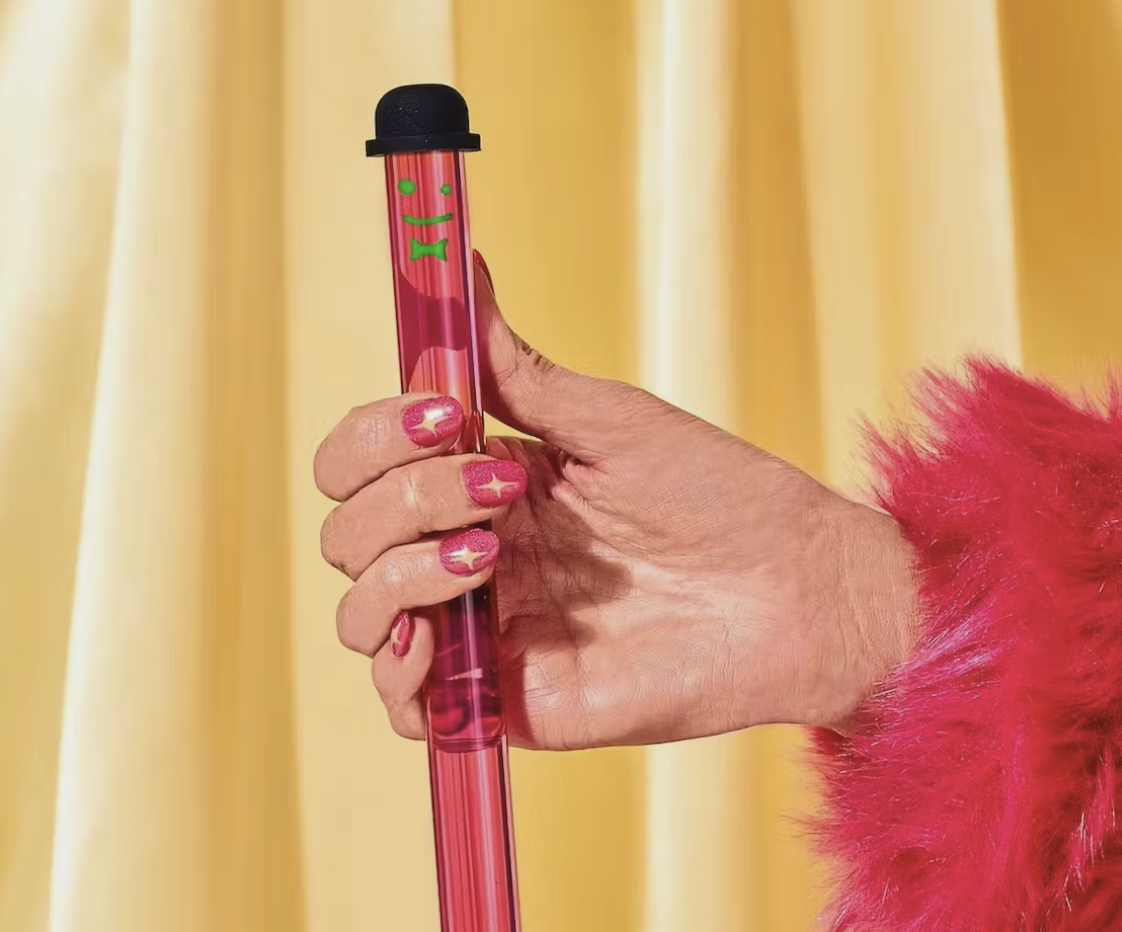 Judy x PooPourri
Judy and PooPourri created a kit including all of the essentials for unexpected bathroom emergencies in one handy toiletries bag – like PooPourri's popular Before-You-Go Toilet Spray, antibacterial hand sanitizer and wipes.
This partnership combined Judy's expertise in emergency preparedness with PooPourri's innovative approach to bathroom odor elimination. The kit offered peace of mind in unpredictable situations and helped to eliminate the anxiety that comes with unexpected bathroom emergencies!

It's the perfect example of how two brands can come together to solve a common problem. And, it shows the importance of thinking outside the box to create new and innovative products that meet the needs of both consumer bases!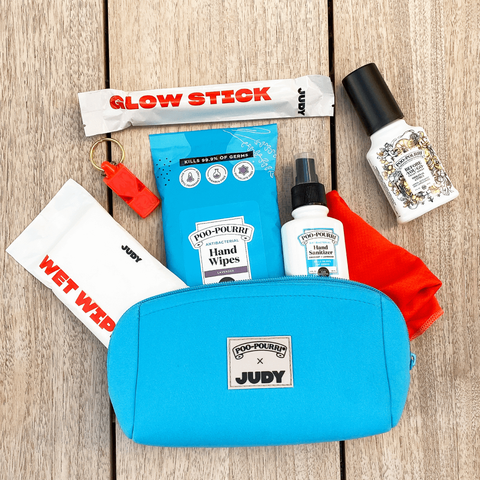 Want to unlock the potential of brand collaboration? Sign up for free on ShopSwap and connect with hundreds of like-minded DTC brands ready to create something extraordinary.