We've rounded up some of the most impressive DTC brands that are leading the way with environmentally conscious business practices.
We'll be showcasing brands that are committed to sustainability and are doing a great job of communicating their values to customers through their websites, branding, and products.
Join us as we take a closer look at what makes these brands successful and inspiring.
Let's get to it!
BITE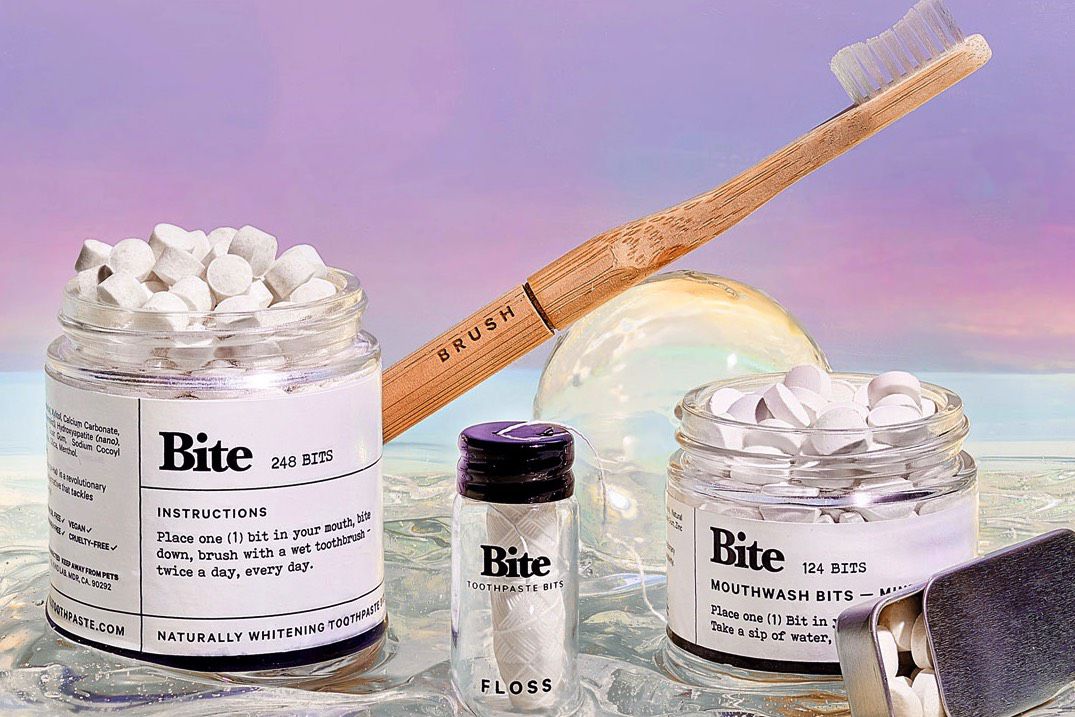 Zero-waste toothpaste brand Bite is a breath of fresh air.
As soon as you click on their site, you know exactly who they are, what they sell, and, most importantly, what their brand values are.
It's truly important for brands to let their audience know what their core values are because it helps establish trust and credibility. When your customers know what you stand for and can tell that you're truly being authentic, they're more likely to align themselves with your brand and become repeat buyers.
Bite does a great job of this. They're letting their customers know that every time they make a purchase from them, they're not just shopping online; they're contributing to a more sustainable future.
Check out their website to learn more.

BLUELAND
Blueland's commitment to sustainability is evident in their product design, web design, and overall brand messaging.
If their audience wants to know how to use their cleaning products, what they should buy first to get started, or most importantly, why they should buy from them, they don't have to look further than the landing page of their website to find out the answers.
Good UX is an essential component of a site because it can lead to increased user satisfaction, engagement, and conversion rates, whereas bad UX can actually make users leave and probably not come back.
They made their brand mission incredibly clear on their site, which is a great way to attract and retain customers who also value sustainability and are willing to pay a premium for products and services that align with their values.
To check out their site for yourself, click here.

BUFFY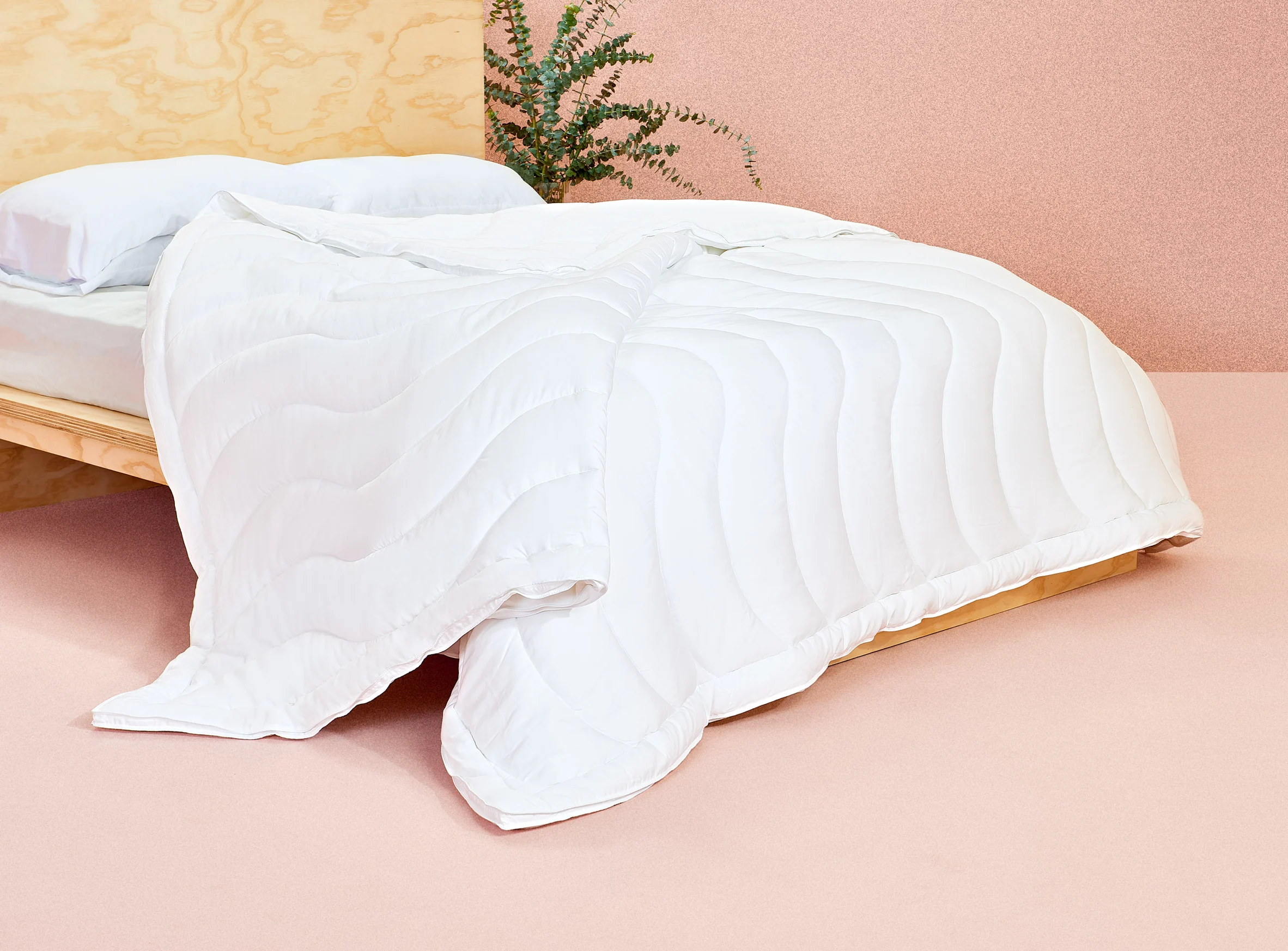 Sustainability is at the forefront of duvet brand Buffy's mission, and they do a great job of communicating their efforts to customers.
They've got information on their sustainability initiatives prominently displayed on their website, as well as details on the materials they use and how they're reducing their carbon footprint.
And, of course, they make the products themselves from sustainable and high-quality materials, so customers can feel good about their purchase and know it's built to last.
Buffy is a great example of how you can make a powerful impression on customers with your website, branding, and commitment to sustainability. They're showing that it's possible to be both sustainable and stylish, and they're doing an excellent job of communicating their efforts in a fun and informative way.
You can check out their site here.