In an industry as creative as fashion, brand partnerships can be perfect for fuelling innovation and sparking new possibilities!

In this blog, we're diving into five epic fashion partnerships that redefined style and allowed each brand to tap into a whole new audience.

From unexpected alliances to boundary-pushing designs, these collaborations are a must-see for any style or marketing enthusiast.

Let's get started!
Madewell x Backdrop
Clothing company Madewell and paint brand Backdrop created a range of DIY-inspired clothing, including overalls and chore coats, and a taupe paint color, inspired by the endless hours artists spend in the studio.
This collaboration celebrated the creativity and hard work of artists, while providing DIY enthusiasts with the ideal clothing and paint for their projects. The perfect combination of both stylish and functional!
It's a perfect example of how brands can come together to cater to a shared audience. By combining fashion and home décor elements, the Studio Hours collection was loved by both artists and DIY-ers!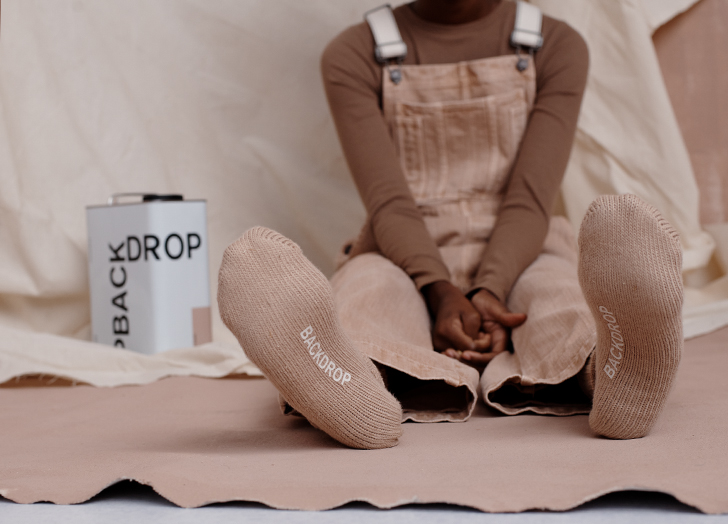 Parks Project x New Balance 
Parks Project, a brand that supports National Parks and public lands, collaborated with New Balance to create an impressive apparel collection and rework their X Hierro v7 shoe.
Parks Project's mission to preserve our natural spaces aligned perfectly with New Balance's commitment to sustainability. With the X Hierro v7's eco-friendly materials, this collection was as good for the environment as it was for your wardrobe!
This partnership showcased the power of merging fashion and conservation. Through this collaboration, Parks Project and New Balance inspire people to get outdoors and appreciate nature while also promoting sustainable practices in the fashion industry.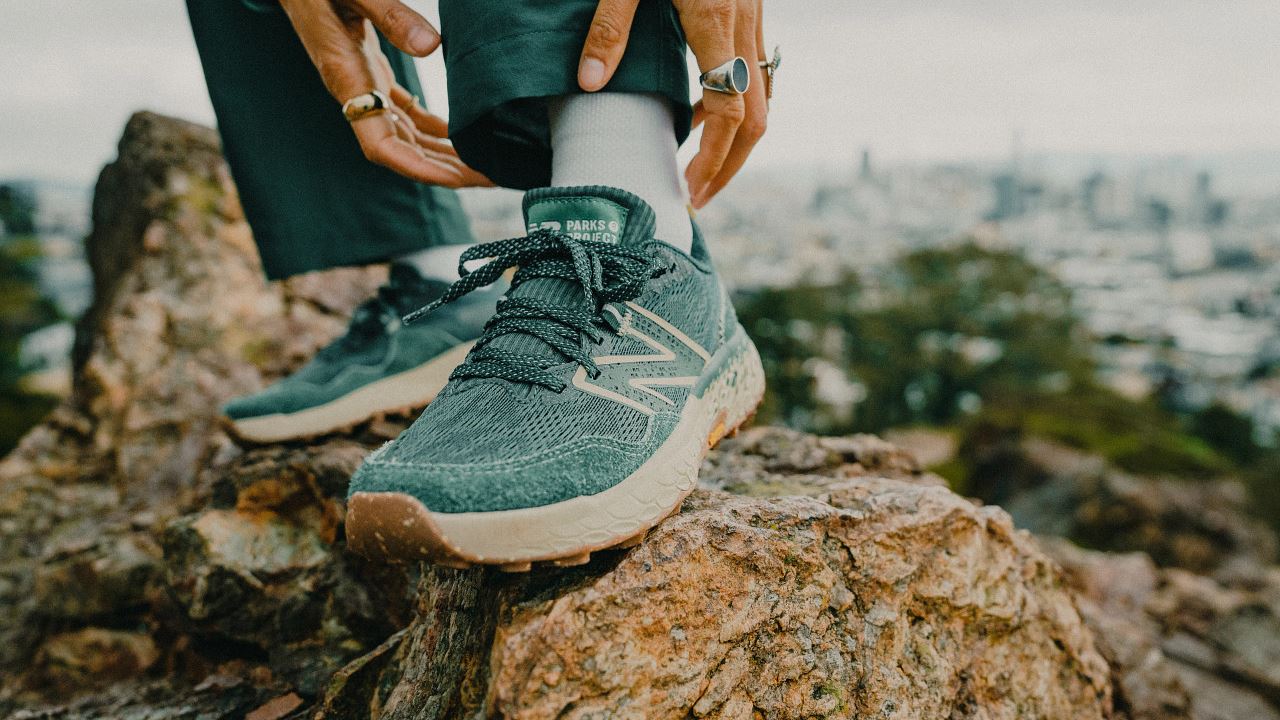 OFFHOURS x West Elm
OFFHOURS, a leisurewear brand, and West Elm, a home decor and furniture brand, partnered up to create quilted robes made from eco-friendly materials like recycled polyester and organic cotton.
With shared values of comfort, sustainability, and style, these brands created a super unique and innovative collection that was perfect for snuggling up on the couch or adding a cozy touch to any room!
It's a great example of how brands from different industries can work together to create a product that appeals to a wider audience. By combining their expertise, they were able to create a collection that blends fashion and home decor seamlessly.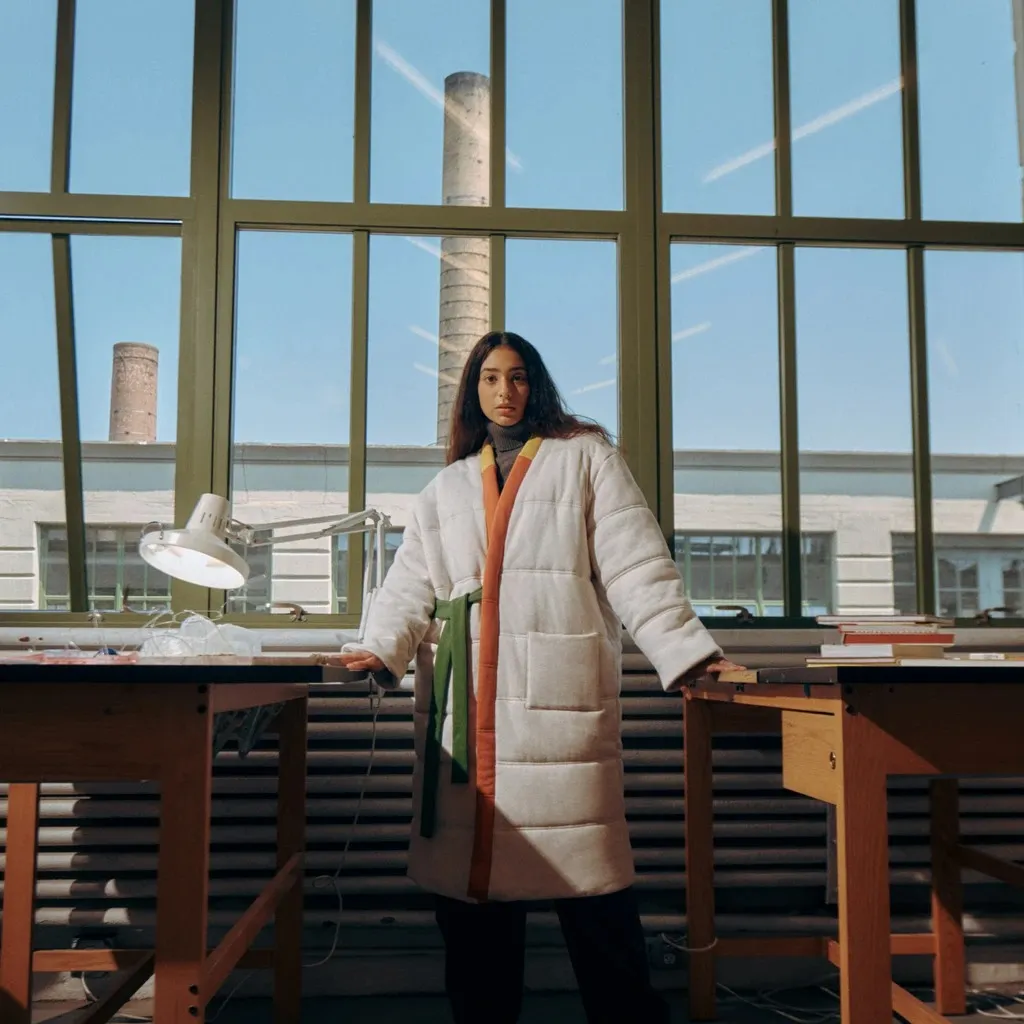 Proper Good x Skinnydip
Proper Good, a homeware and gift brand, and Skinnydip, a London-based accessories brand, joined forces to create a range of quirky phone cases with the signature style of both brands.
This collaboration was a match made in heaven, combining Proper Good's creativity with Skinny Dip's quality craftsmanship! The phone cases were not only stylish, but they also offered shock absorbent drop-tested protection for your phone, making them practical and fun.

This partnership shows how tapping into complementary audiences and product categories can bring innovative collaborations! With Proper Good's designs and Skinny Dip's phone accessory expertise, the two made a brand new product that was loved by both customer bases.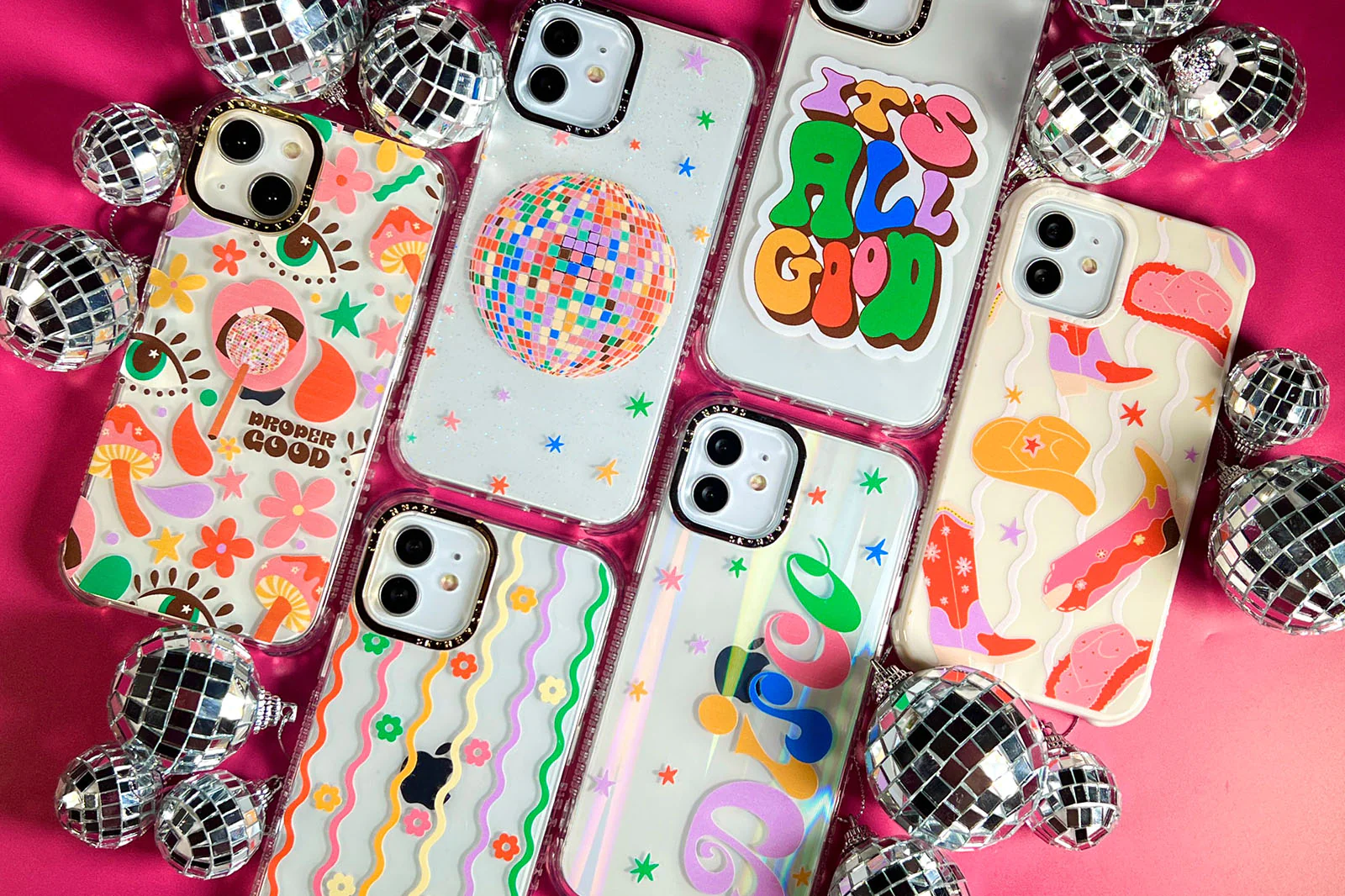 Gucci x Adidas
Gucci and Adidas teamed up to create a limited edition collection of apparel and footwear. The collaboration featured the iconic Gucci pattern mixed with Adidas' signature three-stripe design.
This partnership brings together two of the most recognizable brands in the fashion industry, blending Gucci's luxury aesthetic with Adidas' sportswear expertise. It offered a unique and stylish way to show off both brands simultaneously!
It's a great example of how collaborating with brands outside of your niche can result in exciting and unexpected products that appeal to a wider audience. By leveraging each other's strengths, companies can create something truly unique and memorable!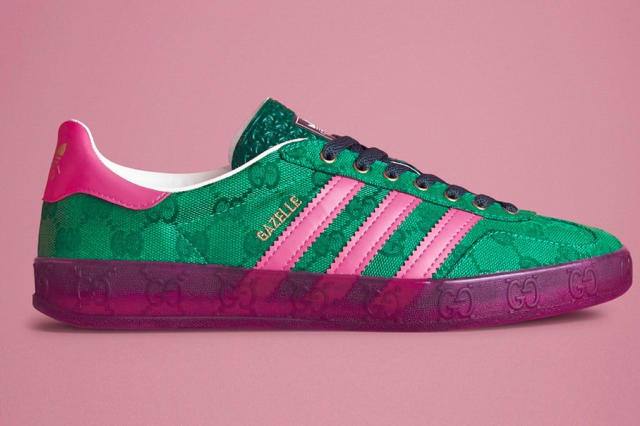 Looking to discover your own perfect brand match? Look no further! Sign up for free on ShopSwap and unlock a world of collaboration opportunities.