In the world of beauty, collaborations have become a powerful force, bringing together brands with shared values and creative visions to create extraordinary products!
In this blog, we've handpicked four iconic campaigns that have taken the beauty world by storm and will be diving into what exactly made them so successful.

From groundbreaking skincare innovations to captivating makeup collections, these partnerships showcase the boundless possibilities that arise when brands unite their expertise and passion.
Let's get started!
Summer Fridays x Deux
Skincare brand Summer Fridays and vegan cookie dough brand Deux teamed up to create a scrumptious vanilla birthday cake cookie dough – complete with sprinkles, almond and vanilla icing, and aloe vera for collagen support.
With both brands focusing on clean and natural ingredients, this collab resulted in a delicious and healthy treat that aligns with their shared values and supports their audience's health and wellness goals.
It's a great example of how two brands can come together to create a unique and innovative product that caters to both of their audiences' needs and desires!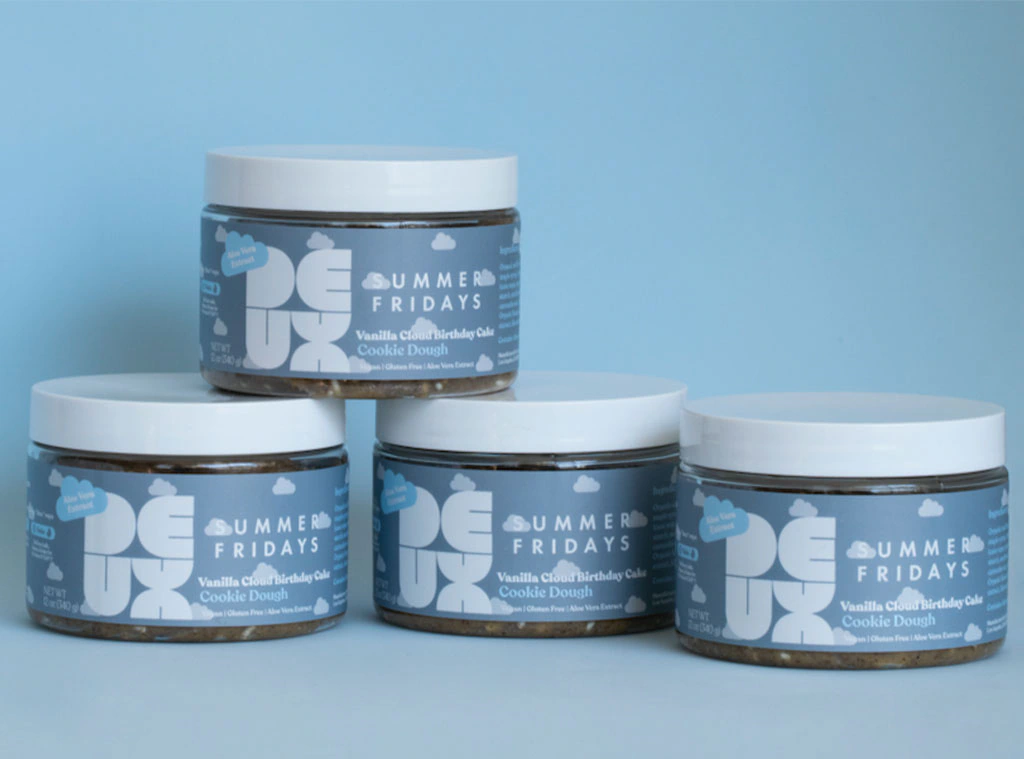 Chamberlain Coffee x Bliss
Chamberlain Coffee and skincare brand Bliss teamed up to create a limited-edition bundle, perfect for both coffee and skincare lovers.
With a brand-new coffee flavor exclusively available in the bundle, the Orange Cream Blend, and Bliss' popular Rest Assured Eye Cream, this duo was the perfect solution to wake their customers up in the morning and keep them feeling refreshed all day long.
This partnership shows that brands with different products can still collaborate successfully when they share similar values. In this case, both Chamberlain Coffee and Bliss care about quality, affordability, and natural ingredients!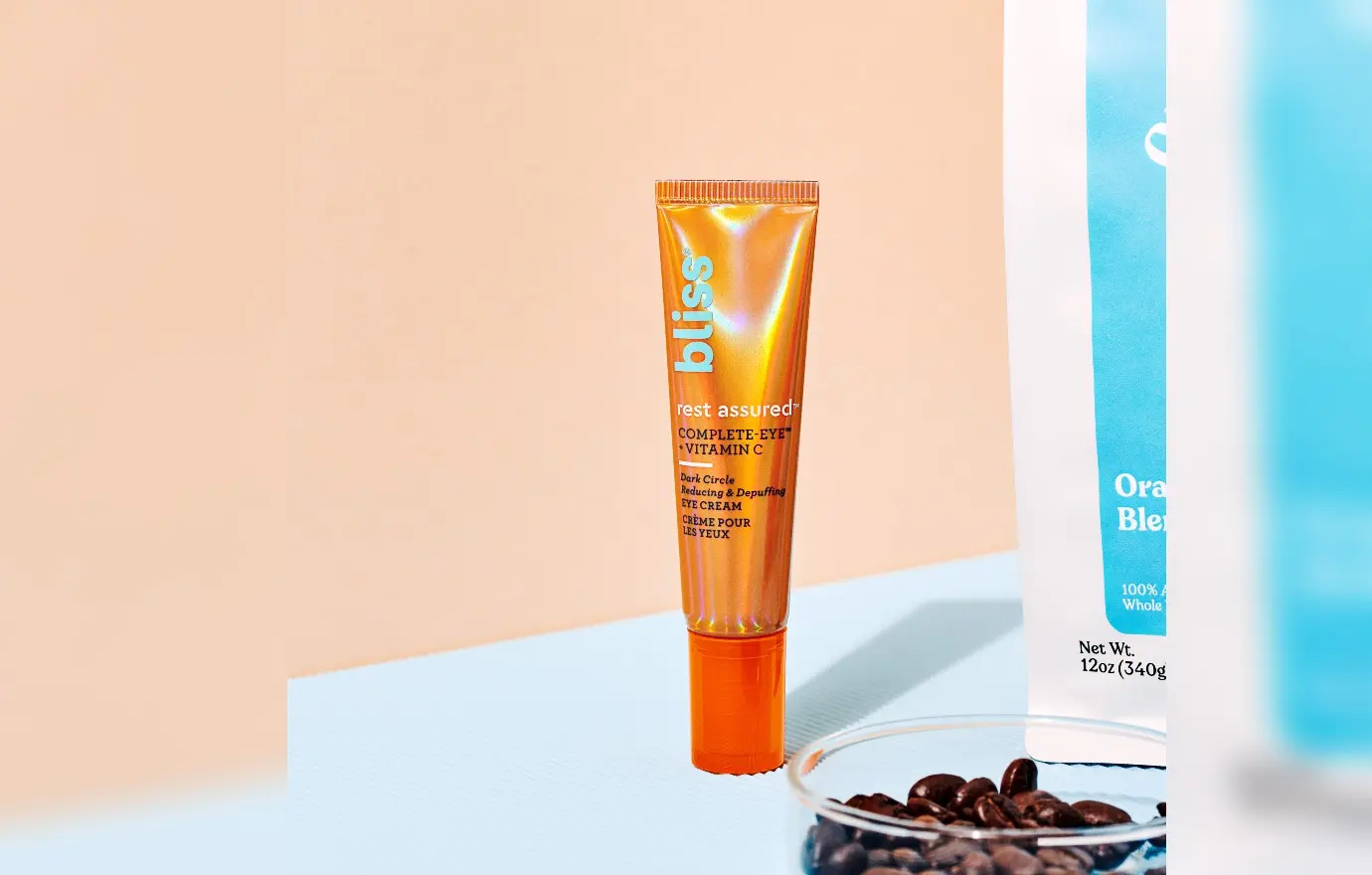 Brightland x Circumference 
Olive oil label Brightland and skincare brand Circumference joined forces to create a sustainable gel cleanser, using excess byproducts from the olive oil-making process!
Through using leftover materials, the two created a product that was both effective and environmentally friendly. Their Daily Regenerative Gel Cleanser was not only good for your skin, but also good for the planet.
By finding new ways to use excess byproducts and prioritizing their shared sustainable values, these two proved that brands can work together for the greater good!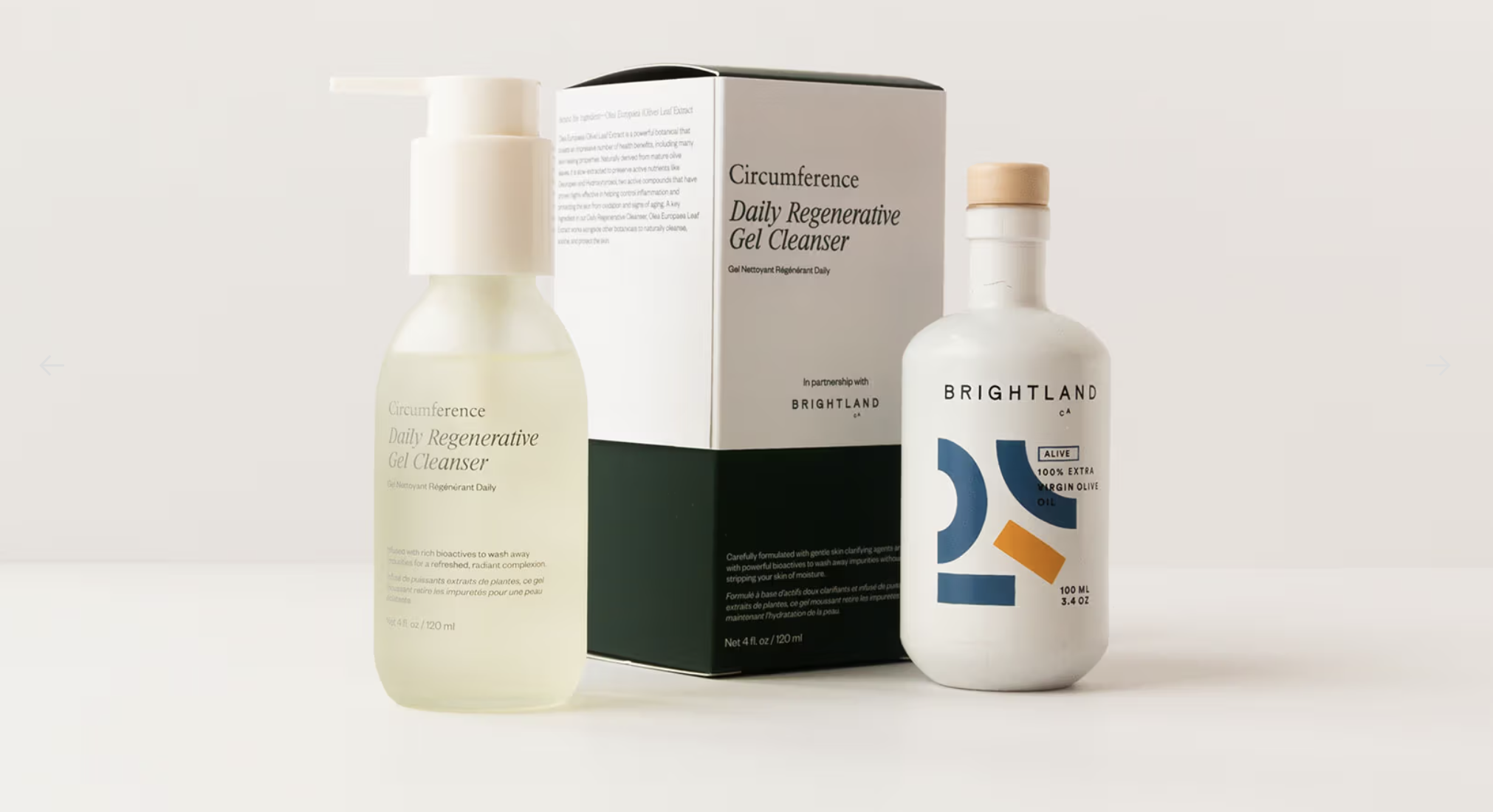 Lottie London x My Little Pony
Lottie London, the cruelty-free beauty brand, partnered up with the iconic animated series My Little Pony to create a magical makeup collection inspired by the beloved characters. A super nostalgic collaboration for all the 90's babies out there!
The collection included eye shadow palettes, lip glosses, and highlighters, all featuring colorful and whimsical designs that perfectly embody the essence of My Little Pony.
This partnership demonstrated the power of combining beauty and pop culture. With this collaboration, Lottie London was able to access an already dedicated fan base and My Little Pony was able to reach a whole new generation of customers.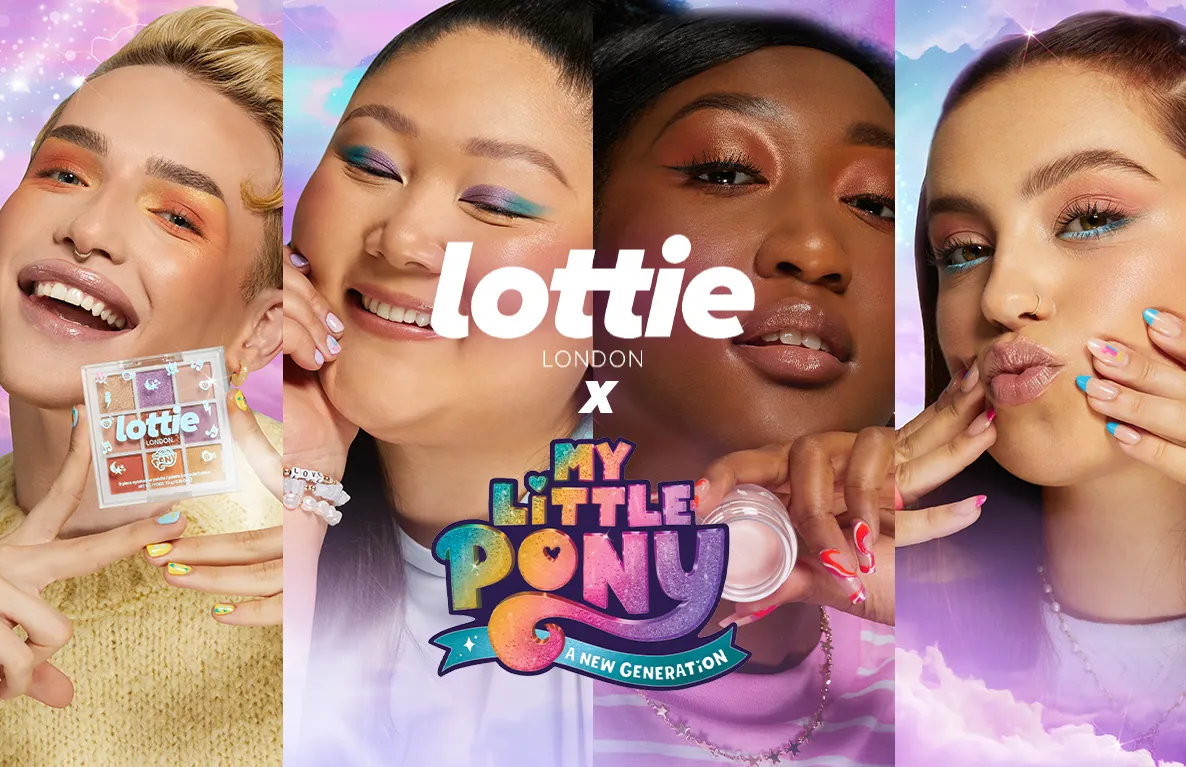 Want to find your own perfect brand match? Sign up to ShopSwap for free and connect with hundreds of DTC brands wanting to collaborate! Click here to get started.